Do you want to put your skills to the test? Or do you like – together in a nice team – to meet new people? Let us know!
Teams consist of at least 2 ladies and 2 men. In the weekends a team plays 8 matches. At home we play in sports hall de Geusselt on Sunday mornings. In the season 2020/2021, 4 teams come out for our club. 
Bente Beckers

Zhengqiu Chen

Jonah Dierick

Martijn Dijkema

Zhou Fang

Fieke Geerets

Sarah Schumacher
Maarten Seegers

Janina Zoppi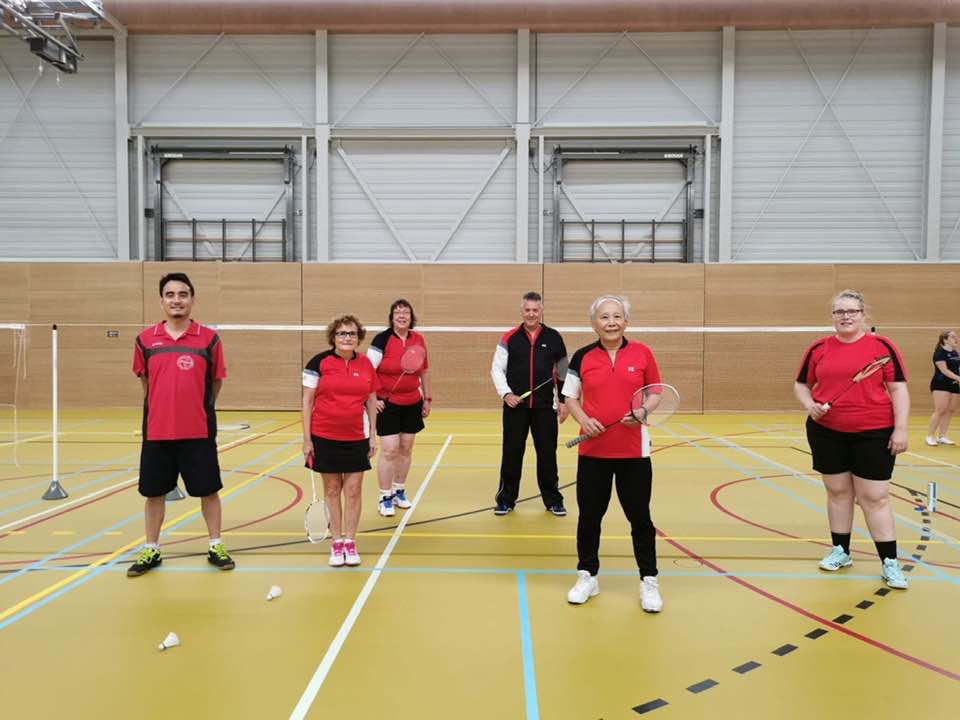 Kimberly Egberts
Ad Klomp
Bin Li
John Oey
Rinie Peters
Karin Vermeulen
Mo Chen

Brecht Guffens
Jeffrey Klomp
Tim Klomp
Wey Pan
Thomas Wall

Jos Wesselman
Vera Jaminon

Francis van der Mooren

Jacky Noya

Stefan Schenkel

Marc Seegers

John Slangen

Martin Visser

Rob van Waardenburg
For children there is a special competition in different (age) classes. This allows them to play at their own level and meet children of their own age. The matches are played in the weekends, together with the seniors.